Marley Grey Milk & Honey Shampoo Soap Bar 125g
---
This multi-purpose Milk & Honey Shampoo Soap Bar is a great moisturizing cleanser. Weighing approximately 125g, it'll fit perfectly in the palm of your hand for easy application during your wash process. Can be used for low or high porosity hair.

Suitable for facial and head hair.
Can also be used as a body wash.
Curly Girl Approved.  


Ingredients: 
Canola Oil (Non-GMO), Coconut Oil (Virgin) infused with St John's Wort, Calendula Flowers, Horsetail, Rose Hip Leaves; Coconut Milk (Organic), Caustic Soda, Ostrich Oil (Free Range), Castor Oil (Cold Pressed), Egg Yolk (Free Range), Honey (Raw), Caustic Potash, Glycerine, Essential Oil blend of Lemongrass EO, Ylang Ylang EO, Ginger EO; Vitamin E Natural (70%).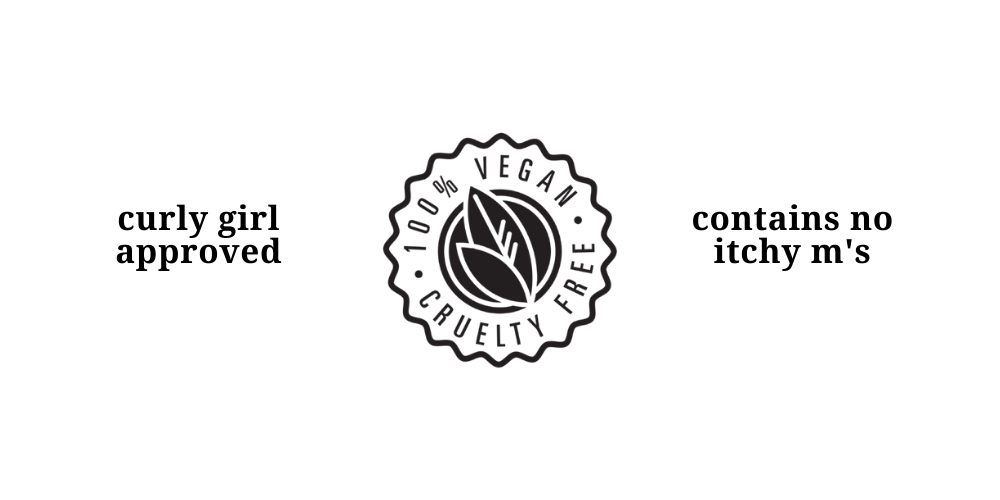 ---
Shipping

  Local  

  National  

  International  
---